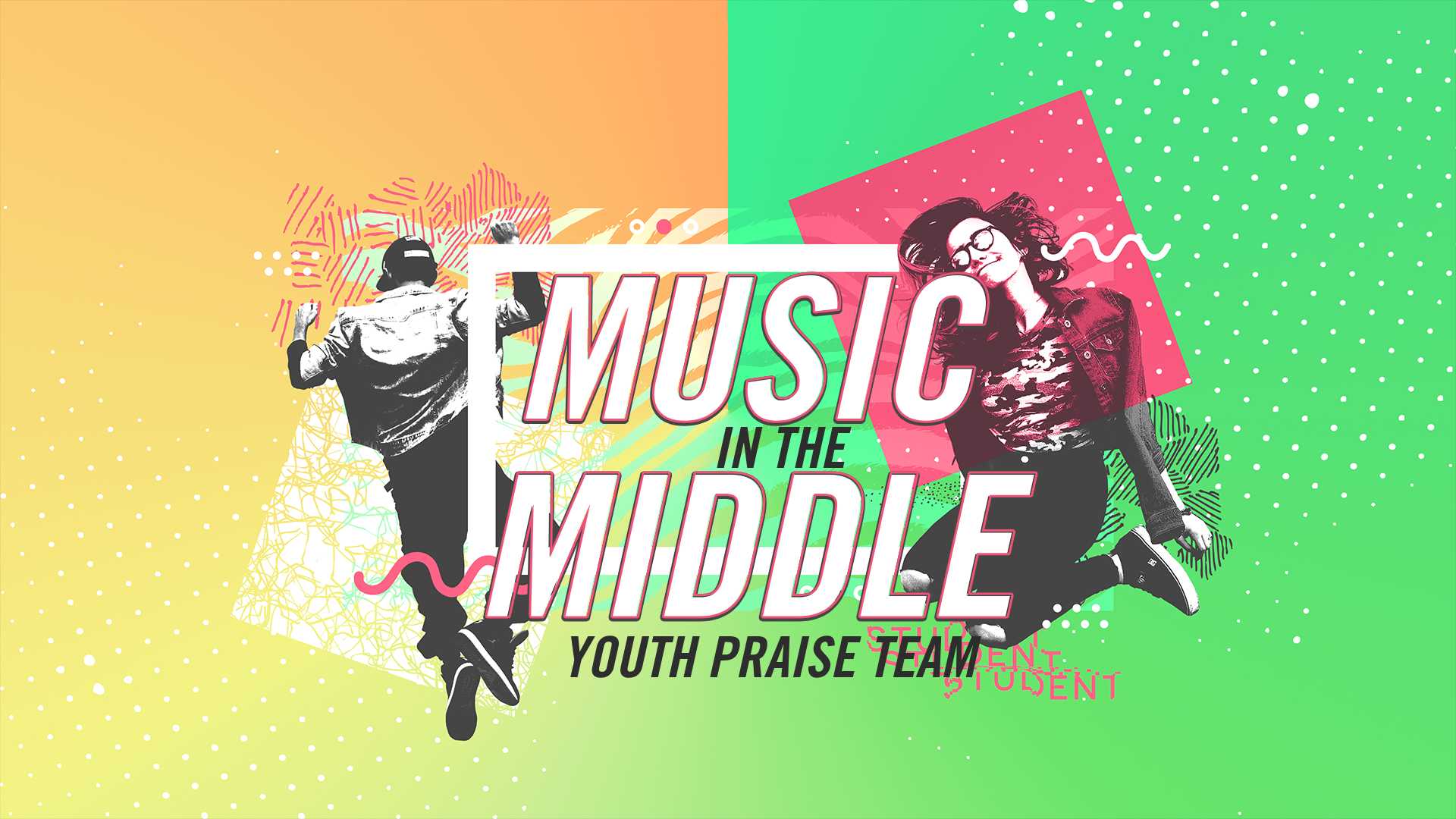 SESSION 2 Begins Nov. 3rd!
SESSION 2:
6:30 – 7:15 PM
*Sat. Dec.7 – 10 am Mandatory Dress Rehearsal
Nov. 10th – Both Services
*Dec. 8th – Both Services CHRISTMAS
Music in the Middle
Music in the Middle exists to encourage our
Youth 6 – 12* grade in their journey with the God through their connection with music. Youth are learning the WHAT, WHY & HOW of Worship Ministry through singing or playing an instrument!
MIM provides Youth Worship Team opportunities throughout the year for all singers (see session dates).
If your youth plays an instrument, please let us know so we can place them and provide guidance on how they can participate as well. (Youth Band Jam Night or Incorporating with Worship Team).
*11 & 12 grade are encouraged to participate with Adult Worship Choir as they are available.