Vacation Bible School (VBS)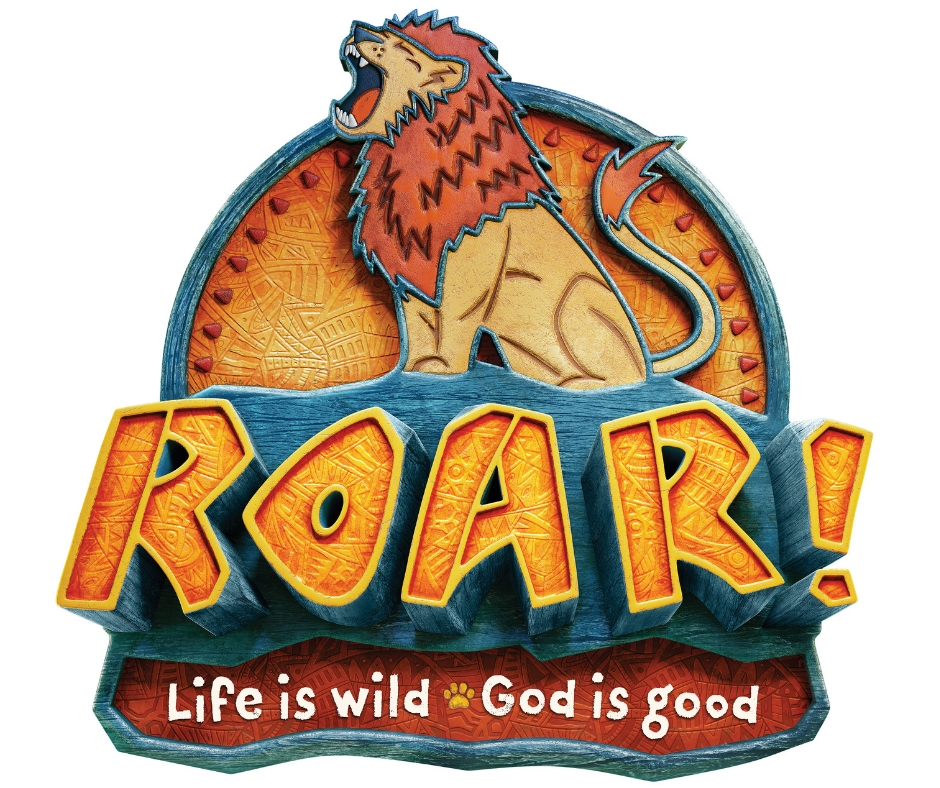 Please join us July 22rd-26th from 9am-12pm. Children and support Team Members are welcome! VBS is for Preschool (potty trained) through 5th Grade. Program cost is $35 per child or $90 max (3+ children) per family. The registration links for both are below.
Kids discover that God is good through all of life's challenges. Life is wild for kids – full of ups and downs and twists and turns. At Roar, kids experience the solid foundation of God's goodness – something they can stand on. cling to, hold, and remember when the wild side of life doesn't feel so fun or adventurous. Kids will deepen their friendship with a mighty, loving and good God who empowers them to boldly face life's challenges. Contact Sarah Bartula with questions at bartula@newhopeworship.com.
Please click the button below to register your child(ren) and/or join our support team!