Meet our Children's Ministry Team!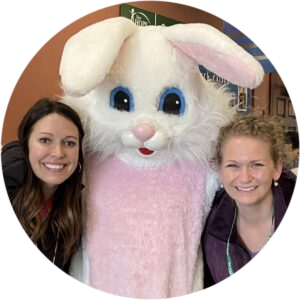 "The Children's Ministry Mission, in partnership with parents/guardians, is to raise children to be disciples of Christ; rooted in God's word, love and prayer."
New Child Check-In!
Tired of filling out those safety stickers? We're excited to announce that we are going digital! Starting this fall, you'll be able to safely check your child into Sunday morning programs electronically! We need a little information from you to help make this transition. Please fill out this Child Check-in Registration for your family!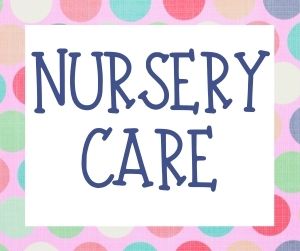 Nursery Care is provided during Sunday morning Worship Services and for many other church events for children from birth to age 3.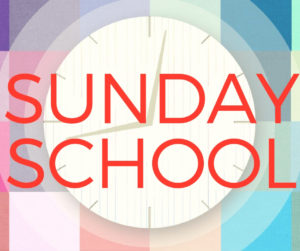 Offered for Children age 3 (potty trained) through 5th grade during worship September through Mid-May.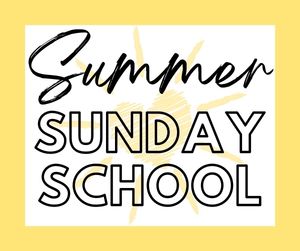 Preschool through 5th graders will attend "Summer Sunday School" during the 10 am worship hour.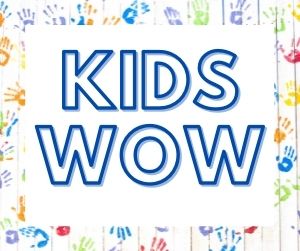 Join us Wednesday evenings during the school year for a time of fun and fellowship on Wednesdays in the Fall and Winter.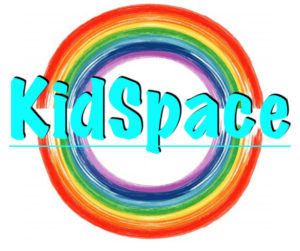 Potty-trained 3 year olds through 5th graders are welcome to join us in KidSpace for fellowship and fun, during the Adult Sunday School hour.
Team EveryBuddy is New Hope's special needs inclusion ministry. If you have an interest in becoming a buddy, or if your child needs a buddy, please contact
Rachel Warren.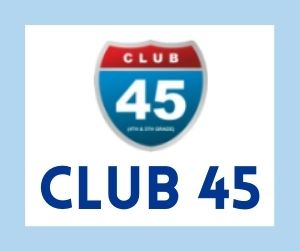 4th and 5th grade students learn the importance of service through acting as Christ's hands and feet in various outreach projects once a month from September through May.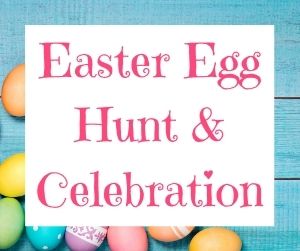 Thank you to those who attended or volunteered at our 2022 Egg Hunt!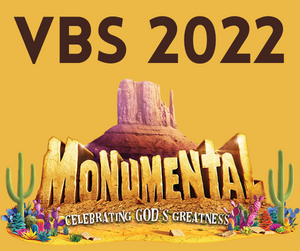 Thank you to our amazing team of volunteers that made it possible for over 180 kids to attend VBS!
What a Monumental week!!