Since there will never cease to be some in need on the earth, I therefore command you, "Open your hand to the poor and needy neighbor in your land." – Deuteronomy 15:11
New Hope Church's mission is to release people to serve Christ in our local, national, and global communities. Ten percent of New Hope's annual giving is designated as benevolences and given to various Christian missions and ministries around the world. The Outreach Team works with the Deacons to manage these benevolences and ensure that the funds given are utilized to spread the good news of Jesus Christ. The Missional Engagement Team strives to reach out beyond the confines of the church and engage in the community.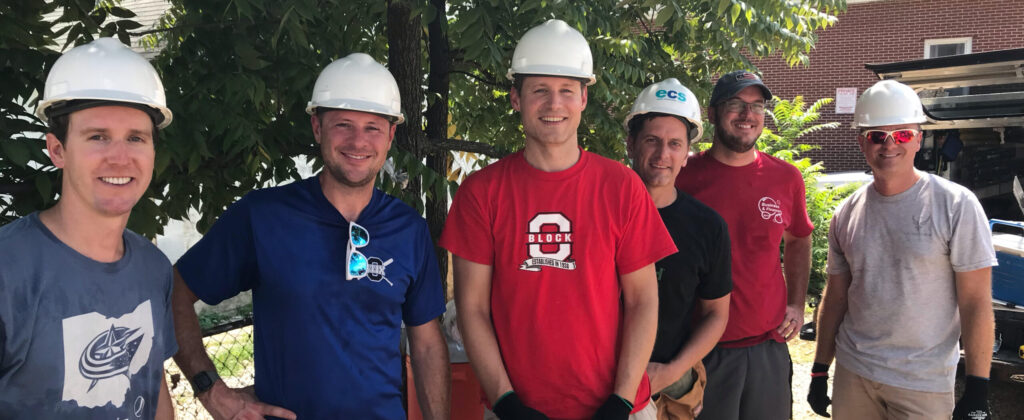 LOCAL IMPACT –
Central Youth for Christ // coyfc.org
Convene Columbus // convenecolumbus.us
Dublin Food Pantry // dublinfoodpantry.org
Mid-Ohio Habitat for Humanity // habitatmidohio.org
HIS Place // st-johns-columbus.org/our-ministries
InterVarsity Christian Fellowship // intervarsity.org
Mission Columbus // missioncolumbus.net
Mission of Mercy // New Hope Church
Missional Engagement // New Hope Church
New Hope Preschool & Education Center // newhopepreschool.com
Rela Leadership // relaleadership.com
Reliant (H20) Mission, Kyle Risenburg // h2ocolumbus.org
Serving Our Neighbors (SON) Ministries // son-ministries.org
Northwest Columbus Young Life // nwcolumbus.younglife.org
Westerville Area Resource Ministry (WARM) // warmwesterville.org
JR & Ana Zarate (Hilliard Spanish Church Plant) // centerpointchurches.com/profile/jr-zarate
NATIONAL IMPACT –
Reformed Church in America Higher Education (Note: All funds donated go toward scholarships at each institution for training up the next generation of Christian leaders.)
Central College // Pella, IA // central.edu
Hope College // Holland, MI // hope.edu
Northwestern College // Orange City, IA // nwciowa.edu
Western Theological Seminary // Holland, MI // westernsem.edu
Grace Covenant Ministries // Kentucky // rca.org/grace-covenant-ministries.org
JJ & Tim TenClay // NY, World Wide // rca.org/jj-tim-tenclay
Kelly Rudicill // NYC // crucitynyc.com
GLOBAL IMPACT –
Wayne & Miho Jansen // Japan // rca.org/wayne-miho-jansen
Joshua Bode
// Oman // rca.org/joshua-erica-bode
Felipe & Janelle Silva // Romania // rca.org/felipe-and-janelle-dewaard-silva
Words of Hope // woh.org
Note: One of the global ministries we support with a monthly gift is not listed for safety and protection where they are serving.