"Sing to him a new song; play skillfully and shout for joy." -Psalm 33:3
Our Music Ministry helps lead New hope Church in worship through music that is Christ-centered, uplifting, authentic, and engaging! Our mission is to equip the body to use a wide variety of gifts to glorify God and edify the body of Christ.
New volunteers of all ages and abilities are always welcome to join us in praising the Lord through music! Contact Music Director Christine Loy or call 614.766.5445 x14 for more information.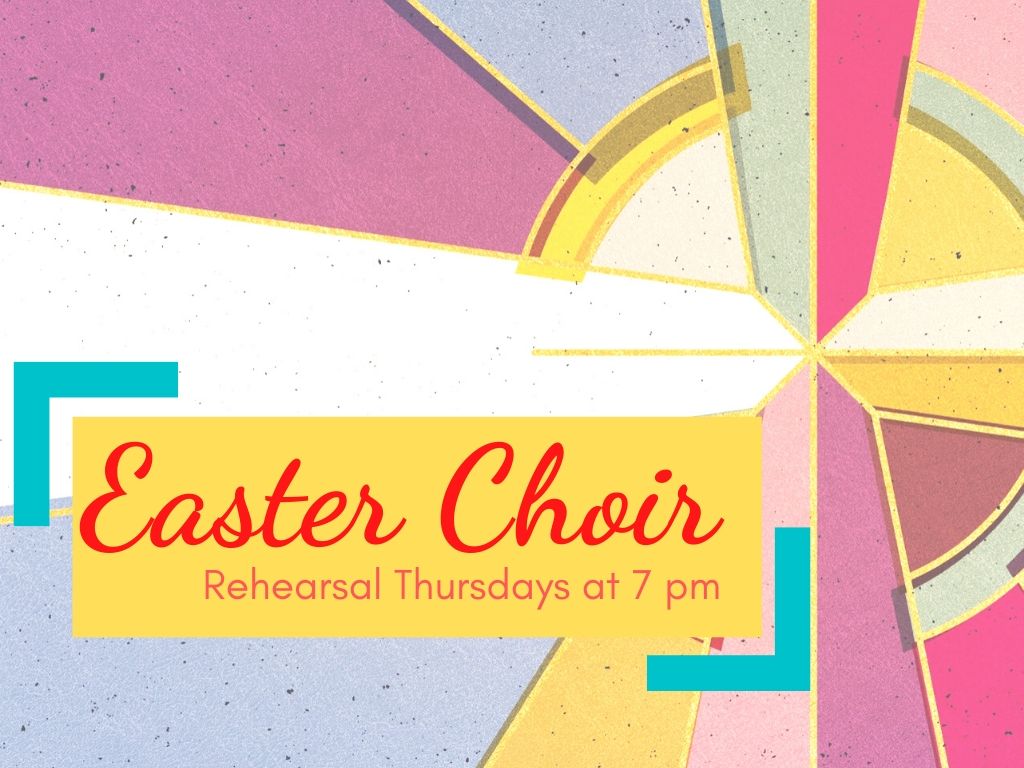 We are still looking for singers to join Easter Choir! Contact Christine Loy for more information at loy@newhopeworship.com.
Worship Choir
Our Worship Choir is made up of 45 high schoolers through adults who love to sing! The choir participates in worship from September through June, alternating between the 9 am and 11:15 am services, as well as Christmas concerts, Easter week services, and special events throughout the year.
This non-auditioned group sings a wide variety of styles and levels of music. Praising God through song, fellowship, and fun are our primary objectives. Rehearsals are Thursdays at 7 pm. For more information, contact Music Director Christine Loy.
Worship Band
Our Worship Band & Team helps to lead the 9am worship service in a modern style. This is an auditioned group open to high schoolers and older. If you play drums, guitar, horns, or keys and are interested in being part of our praise band, contact Music Director Christine Loy for more information.
Tech Ministry
Our tech team handles audio and video for worship services and other church events. High school students and adults are welcome to join the team! For more information contact Christine Loy.
Music in the Middle
Music in the Middle is a special group for youth in 6th -12th grade who are interested in praise and worship! Learn more on their webpage.