Sunday Morning Bible Study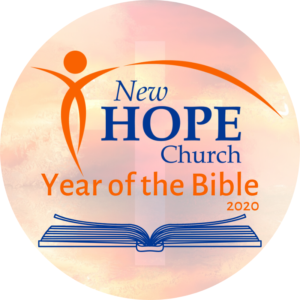 "The Year of the Bible"
Led by Pastor Sarah & Pastor Steve
Sundays from 10:15 – 11 am
In-Person with Social Distancing
Meets in Fellowship Hall
New Hope Church's journey through the Bible in 2020 continues! Join Pastor Steve and Pastor Sarah as they take turns to lead this Sunday School class. This will be a time of teaching and discussion based on the books of the Bible we are reading each week. This fall we'll be unpacking Paul's pastoral letters in the New Testament and the major prophets in the Old Testament.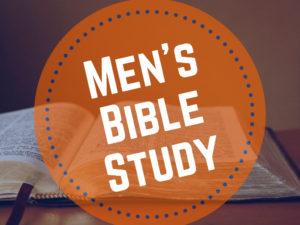 Band of Brothers
Meets every other Wednesday
7:00pm to 8:00pm
First gather will be on Zoom – In person gathering TBD
This fall the men are invited to fellowship around Paul's letter to the Galatians. Join us whenever it fits your schedule. There are three basic rules for each meeting (1) you don't have to answer anything you don't want to answer (2) what is said in the room stays in the room and (3) if you need to use the restroom get up and go, because we're not stopping. Join your fellow brothers in Christ for a time of encouragement and engagement in God's word together.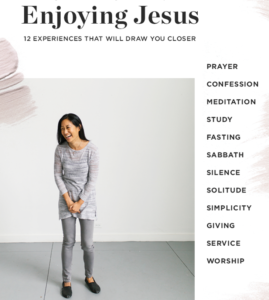 Enjoying Jesus (

TRAILER HERE

)

Wednesday Mornings Group

Time: 9:30 am – 10:30 am
Location: Virtual Gathering on Zoom
Jesus invites us into his presence with these words, "Are you tired? Worn out? Burned out on religion? Come to me. Get away with me and you'll recover your life. I'll show you how to take a real rest. Walk with me and work with me—watch how I do it. Learn the unforced rhythms of grace. I won't lay anything heavy or ill-fitting on you. Keep company with me and you'll learn to live freely and lightly." (Matt. 11:28-30, The Message)Log into Zoom with your favorite morning beverage and begin the day with Jesus and your sisters in Christ. In this group you'll utilize the study "Enjoying Jesus" to guide our time of fellowship, prayer and engagement in scripture. Simply come and rest in the presence of Jesus.
The Book of Philippians (
TRAILER HERE
)
Wednesday Afternoon Group (In-Person Only with Social Distancing
Time: 12:30 – 1:30 pm
Location: Meets outside when weather permits or in the church library
Paul's letter to the Philippians encourages us to give thanks to God in all circumstances. In this study we will rediscover the hope we have in Jesus Christ as we navigate the changing circumstances in our lives. Through Paul's words and example, learn how joy and sacrifice can go hand-in-hand.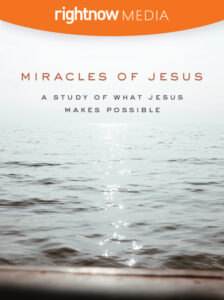 Miracles of Jesus (

TRAILER HERE

)

Wednesday Evening Group (Hybrid)

Time: 7:00 – 8:00 pm
Location: First gathering all on Zoom. In-person with social distancing TBD.
God makes the impossible possible. There's nothing too big or too small going on in our lives for us to bring to him. In this study you'll discover the ways Jesus healed, provided for, calmed, and resurrected the people he encountered. As you watch teaching from the places in Israel where Jesus performed miracles and dig into God's Word, you will end the study in awe of the Messiah who relentlessly seeks, saves, and restores us. Gather with your sisters in Christ and dwell in the remarkable miracles of Jesus.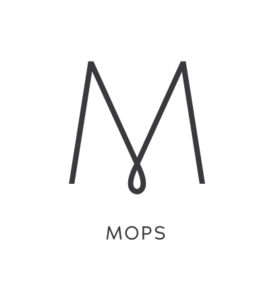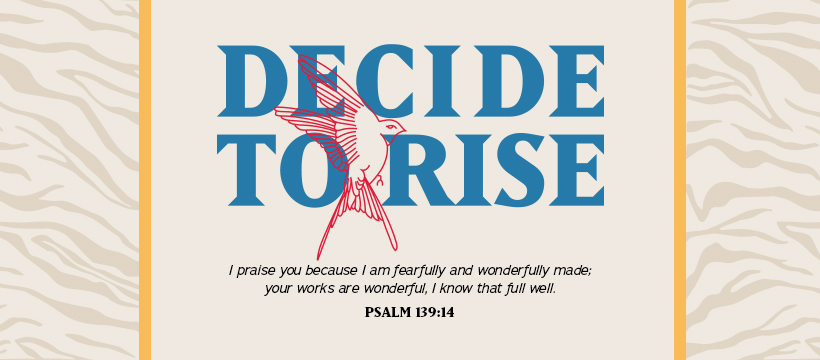 A new chapter of MOPS international is beginning at New Hope this Fall! Visit
MOPS
to learn more about this amazing program where no one "moms" alone! Register to join us at
newhopeworship.com/mops
.