NEW Sunday Morning Classes
Understanding the Bible (Book by Book)
Sunday Mornings at 10:15 am
Month of March
Meets in Fellowship Hall

Do you have questions about what you are reading in the Bible? Would you appreciate a little more guidance and instruction? If so, then join Pastor Steve and Pastor Sarah in the Fellowship Hall for Adult Sunday School.
March 1 – Overview of Leviticus
March 8 – Overview of Numbers
March 15 – Wrapping up Acts
March 22 – Overview of Deuteronomy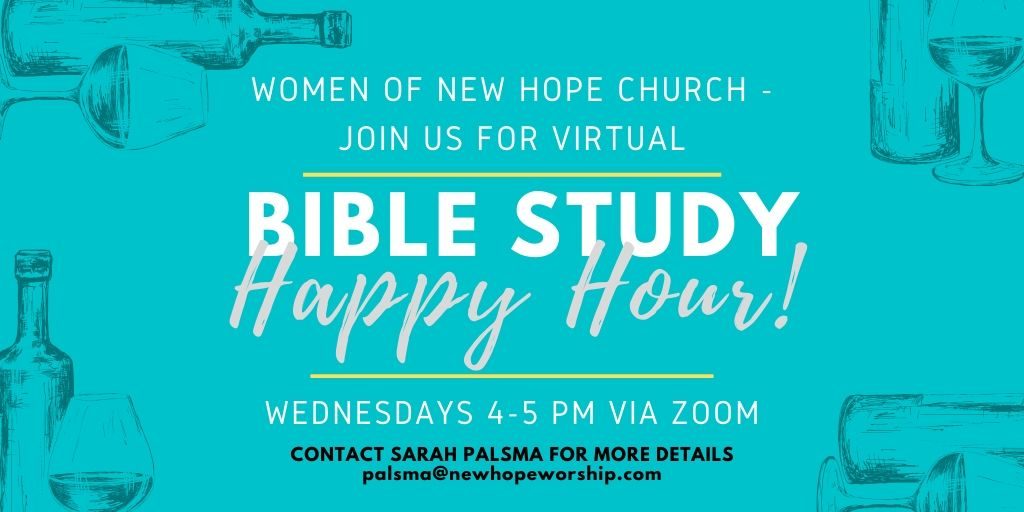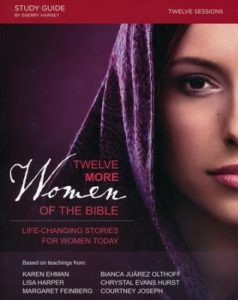 "Women of the Bible"
Thursday Mornings 9:30 – 11:00 am
March 5 – April 9, 2020
Childcare Available
Led by Michele Worthington & Rachel Tate
In this video Bible study, some of today's best-loved authors and speakers look at the spiritual
lessons learned from women in the Bible and what they mean for you today. This fresh look at these women in the Bible will help you discover new insights into God's character, persevere through difficult times, and find joy in the hope that Jesus has provided to you.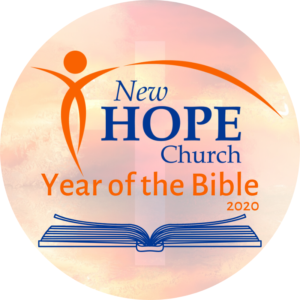 "The Year of the Bible"
Wednesday Afternoons 12:30pm to 2:00 pm
Childcare is available
Led by Pastor Sarah
If you are looking for a space to ask questions and discuss the biblical passages you're reading each week with The Year of the Bible, then this class for you. We will discuss our wonderings and reflections from each day, but we will also focus on the women in the Bible.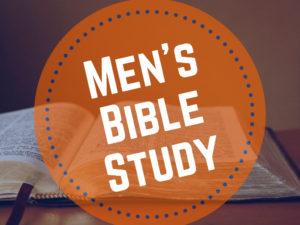 Band of Brothers
Mar. 4 | Mar. 18| Apr. 1

We will be reading through the book of Hebrews in the New Testament. Since each meeting contains a standalone topic and there is no homework it is more than okay to join us whenever it fits your schedule. There are three basic rules for each meeting (1) you don't have to answer anything you don't want to answer (2) what is said in the room stays in the room and (3) if you need to use the restroom get up and go, because we're not stopping.

Birds of a Feather is a small group for empty nesters that meets once a month. Contact Sarah for more information!