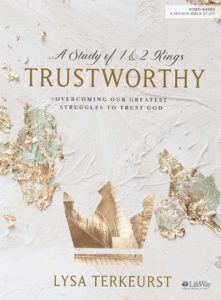 New Women's Bible Study!
"Trustworthy: Overcoming Our Greatest Struggles" by Lysa TerKeurst
Starting Wednesday, May 13th, 4-5pm on Zoom
When hard times come and it seems God is deviating from the plan we assume our life should follow, we're much more likely to want to tame God, not trust Him. It's then that we begin to press into our ways and our own timing. No human can carry the weight of being their own god, but so many of us try.
Join Pastor Sarah on Zoom for this 6-session study of 1 & 2 Kings. This study includes video teachings from Lysa TerKeurst in Israel as she honestly reveals the places of distrust in her own heart while exploring the deeply personal applicable Scriptures that will teach us how to truly trust God.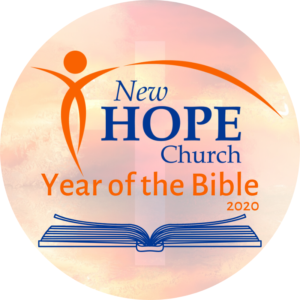 "The Year of the Bible"
Led by Pastor Sarah
If you are looking for a space to ask questions and discuss the biblical passages you're reading each week with The Year of the Bible, then this class for you. We will discuss our wonderings and reflections from each day, but we will also focus on the women in the Bible.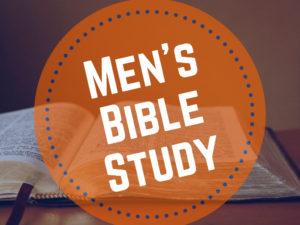 Band of Brothers
Contact us for details in joining this group virtually.
We will be reading through the book of Hebrews in the New Testament. Since each meeting contains a standalone topic and there is no homework it is more than okay to join us whenever it fits your schedule. There are three basic rules for each meeting (1) you don't have to answer anything you don't want to answer (2) what is said in the room stays in the room and (3) if you need to use the restroom get up and go, because we're not stopping.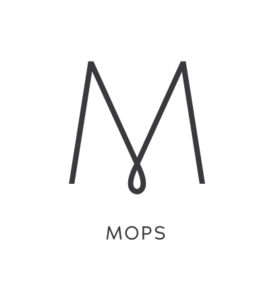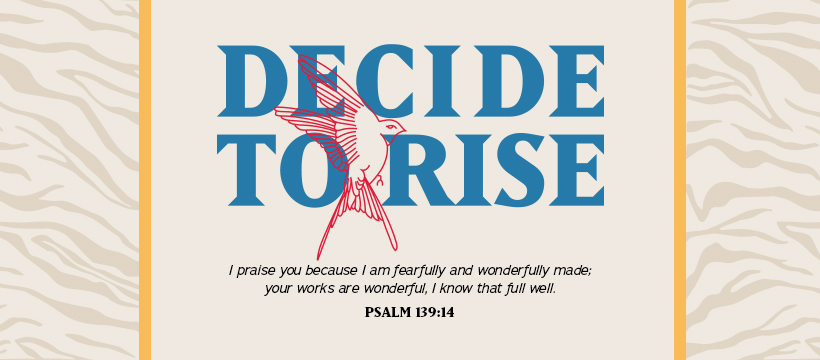 A new chapter of MOPS international is beginning at New Hope this Fall! Visit
MOPS
to learn more about this amazing program where no one "moms" alone! Register to join us at
newhopeworship.com/mops
.

Birds of a Feather is a small group for empty nesters that meets once a month. Contact Sarah for more information!