Registration is now closed for Winter Wow. Please contact Rachel Warren with questions at warren@newhopeworship.com. Thank you!
You're invited to Winter WOW where we will discover what it means to keep in step with the Spirit. We'll learn all about the fruit that the Holy Spirit produces in our lives! Join us for fun and fellowship with Bible time, dinner, crafts, music and games each week.
"But the fruit of the Spirit is love, joy, peace, forbearance, kindness, goodness, faithfulness, gentleness and self-control. Against such things there is no law." (Galatians 5:22-23)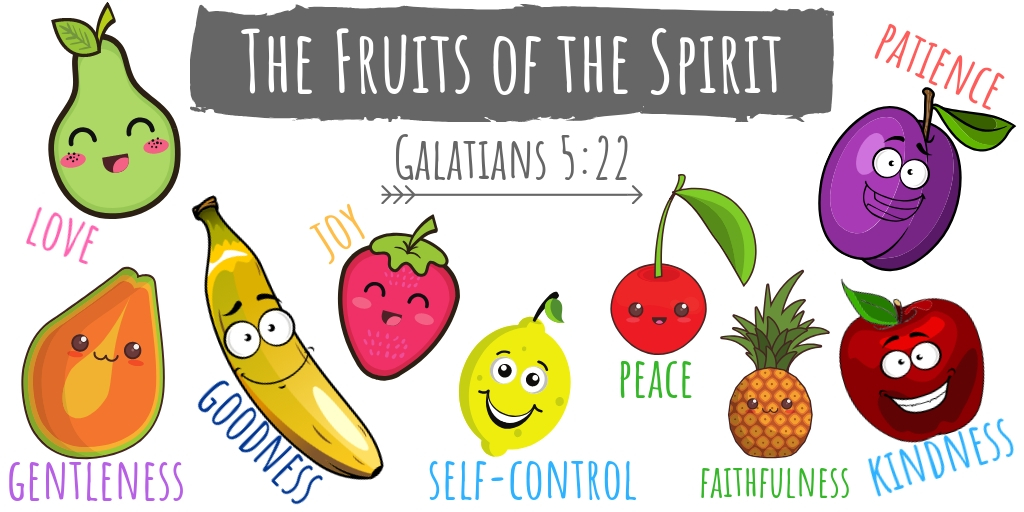 Winter Kids WOW will run for 6 weeks on Wednesday's from January 30th through March 6th. The program is from 5:30pm-7:30pm and Kindergarten through 5th graders are invited! Cost is $30 per child with a cap of $90 per family. Scholarships are available if needed, please contact Rachel Warren for more information at warren@newhopeworship.com. Registration deadline is January 23rd.
WOW is a volunteer based program and only possible with support from parents. We ask that if your child is participating in WOW, that a parent, spouse, guardian or other adult family member serves at least 2 times per session. To join our support team, please click HERE.