Meet our Children's Ministry Team!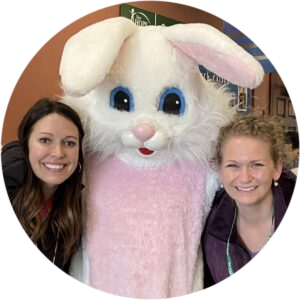 "The Children's Ministry Mission, in partnership with parents/guardians, is to raise children to be disciples of Christ; rooted in God's word, love and prayer."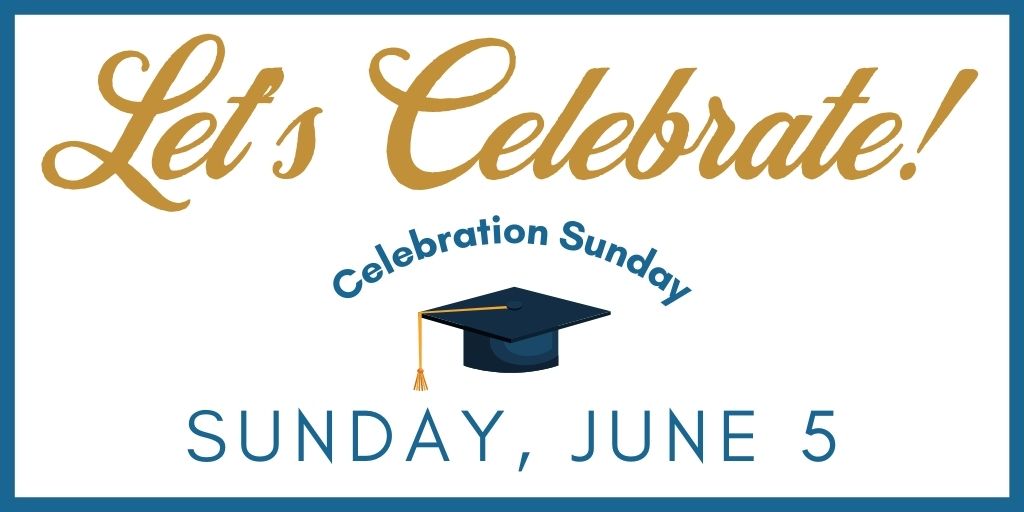 Celebration Sunday is June 5, 2022!
At New Hope Church, we celebrate the graduation of children and youth from Preschool, 1st grade, 5th grade and high school by rewarding them with an age-appropriate Bible! We also honor our college graduates. If your child will be graduating from any of these grades, please sign up based on CURRENT grade level. To ensure we have enough Bible's, please sign up prior to May 22nd.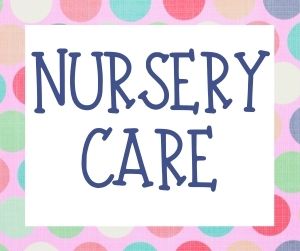 Nursery Care is provided during Sunday morning Worship Services and for many other church events for children from birth to age 3.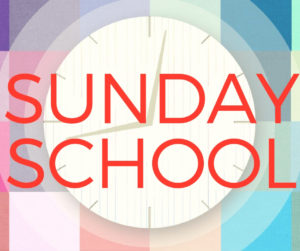 Offered for Children age 3 (potty trained) through 5th grade during worship September through Mid-May.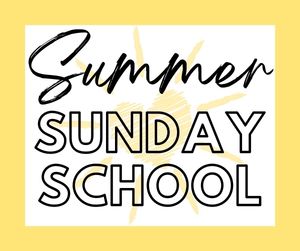 Preschool through 5th graders will attend "Summer Sunday School" during the 10 am worship hour.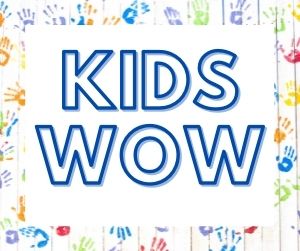 Join us Wednesday evenings during the school year for a time of fun and fellowship on Wednesdays in the Fall and Winter.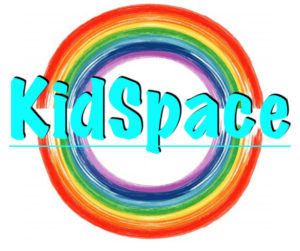 Potty-trained 3 year olds through 5th graders are welcome to join us in KidSpace for fellowship and fun, during the Adult Sunday School hour.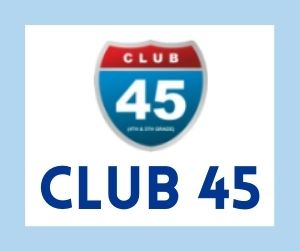 4th and 5th grade students learn the importance of service through acting as Christ's hands and feet in various outreach projects once a month from September through May.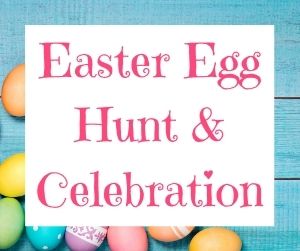 Thank you to those who attended or volunteered at our 2022 Egg Hunt!