Meet our Children's Ministry Team!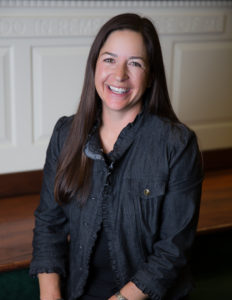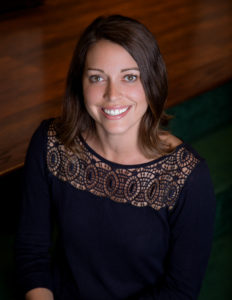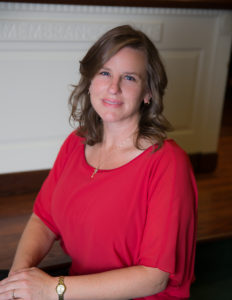 Rachel Tate
Director of Children's Ministry
Rachel Warren
Children's Education
Dez Takas
Children's Music
The Children's Ministry Mission, in partnership with parents/guardians, is to raise children to be disciples of Christ; rooted in God's Word, love, and prayer.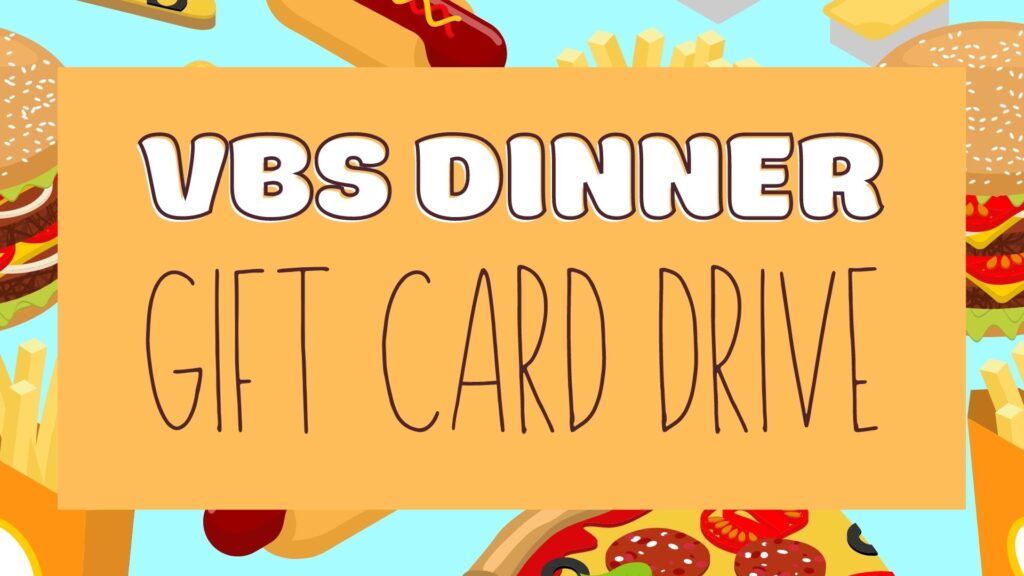 This year, we are excited to offer dinner for our evening VBS campers and volunteers! We are holding a VBS Dinner Gift Card Drive through June 6 to help with the cost. Gift cards can be placed in the box at the Welcome Center, or emailed to Rachel Tate at Tate@NewHopeWorship.com.
We are collecting gift cards from: Jet's Pizza, McDonald's, Jimmy John's, Canes Chicken and City BBQ.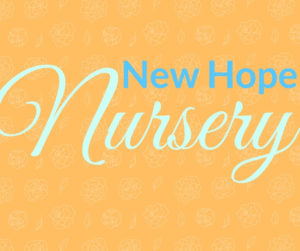 Nursery
Nursery Care is provided during Sunday morning Worship Services and for many other church events for children from birth to age 3.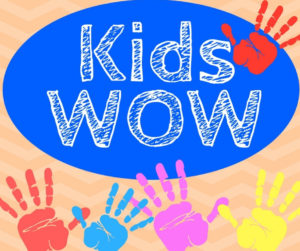 Kid's WOW
Kindergarten – 5th graders meet on Wednesday evenings throughout the Fall & Winter. Join us for Bible time, dinner, games, music & crafts.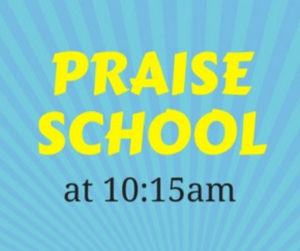 Summer Praise School
Kids Learn the joy of praise and worship during this fun service for children. Praise School is held in the Fellowship Pavillion at 10:15am from June to August.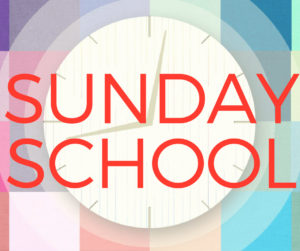 Sunday School
Offered for Children age 3 (potty trained) through 5th grade during the 9am Service September through Mid-May.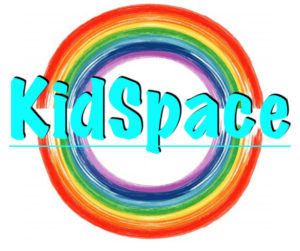 KidSpace
Potty-trained 3 year olds through 5th graders are welcome to join us in KidSpace for fellowship and fun, during the Adult Sunday School hour.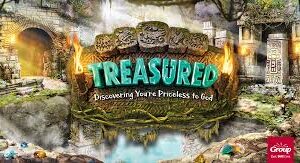 VBS
Join us for VBS June 7-11th!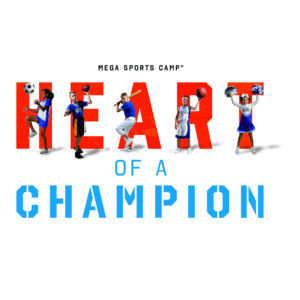 Sports Camp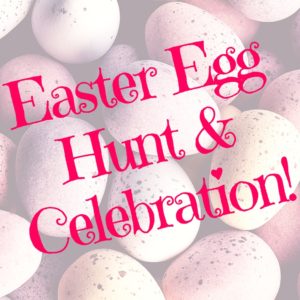 Easter Egg Hunt
Stay tuned for our 2022 Egg hunt!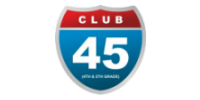 4th and 5th grade students learn the importance of service through acting as Christ's hands and feet in various outreach projects once a month from September through May.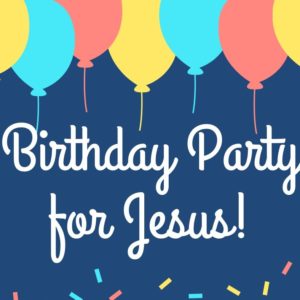 Birthday Party For Jesus
Celebrate the birth of Jesus with us at our annual birthday party! Join us for games, pizza, and cake!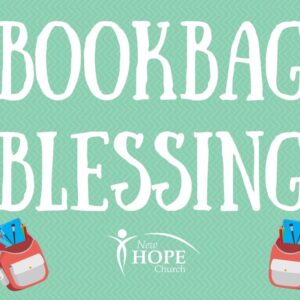 Bookbag Blessing
Children & Educators are invited to wear their bookbags to be blessed for the new school year! You'll receive a keychain to put on your bag!
Join us on August 15, 2021!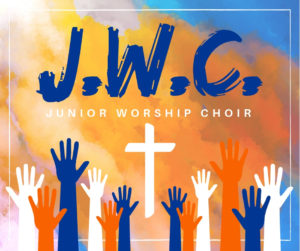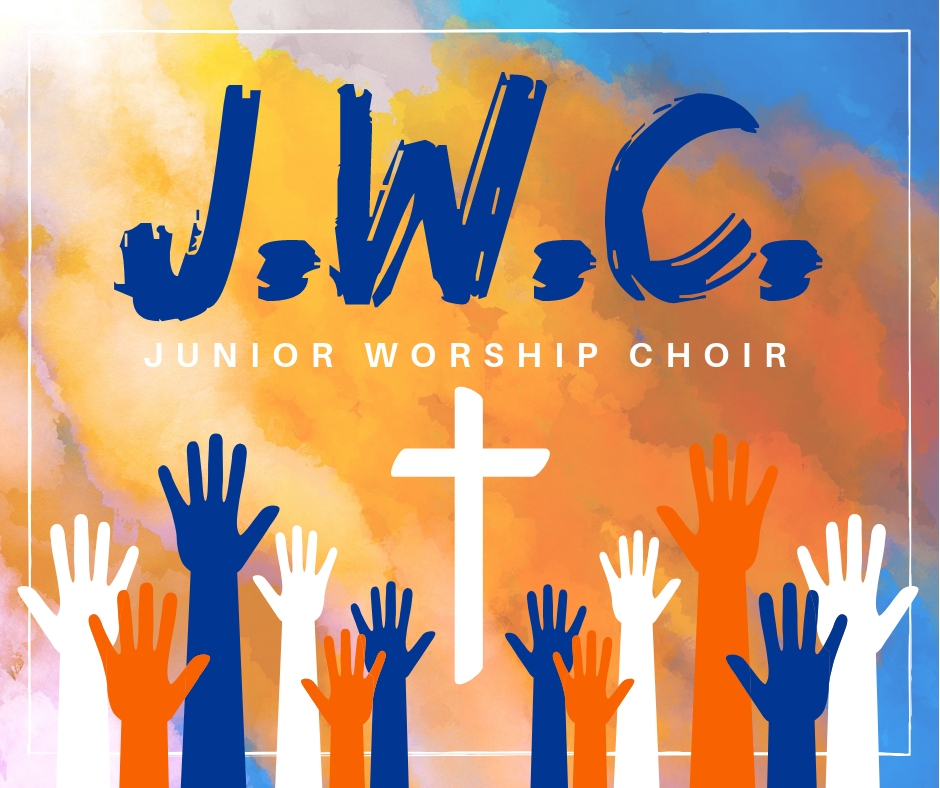 Junior Worship Choir
Kindergarten through 5th graders meet every Sunday evening for choir rehearsal in the fall and Spring. JWC leads Sunday morning worship services once a month and has a Christmas program. JWC celebrates praise and worship through music.
Connect with us! Our new "Kids Connect" page has details for our Monthly Gatherings, our Weekly Bible Time Videos with Children's Ministry and Story Readings.